Our Story
Founded on 5th October 2020 by Mr. Kenneth Quah, Founder of Phoenix Asia Holdings, Cili Panda began as a modest operation of providing in-house meals at Phoenix Student Hostel's kitchen, but during the Covid-19 pandemic, Mr. Kenneth made the swift decision to repurpose the existing kitchen and bring quality and affordable meals to the citizens of Penang.
Our Mission
With the aim of ensuring customer satisfaction, Cili Panda insists on serving portions that allows all to enjoy a hearty meal without breaking the bank with prices starting at RM8.50 for bentos bursting with variety as well as soup/dessert of the day. The mission of providing scrumptious Si-Chuan styled cuisine is one we have dedicated our hearts to as we believe everyone needs to have experienced these unique delicacies at least once throughout their lifetime.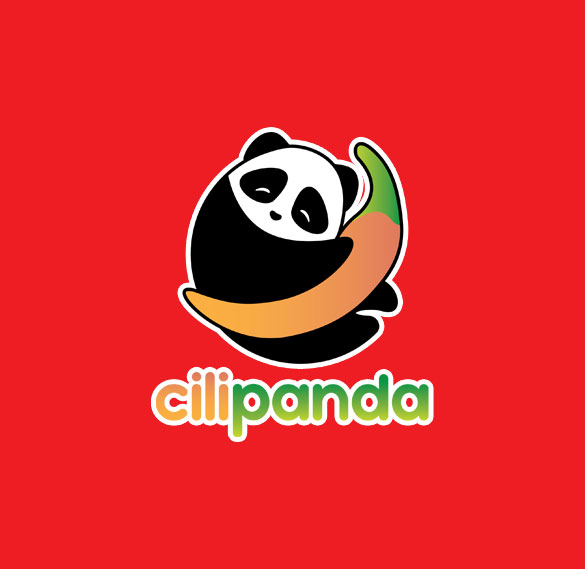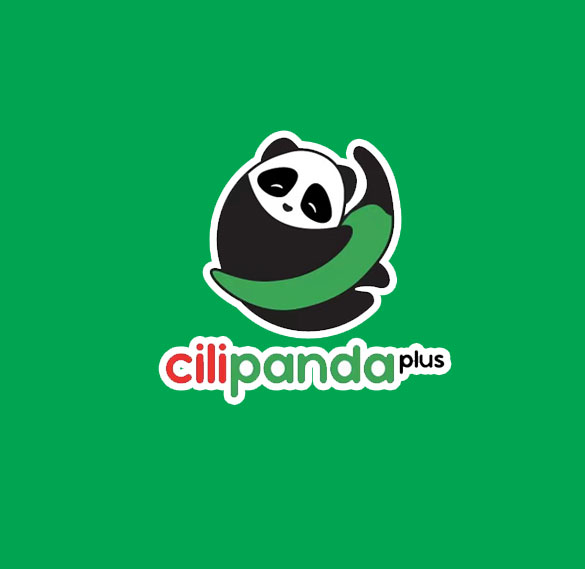 Our Story
Founded on 14th April 2021. Cili Panda Plus offers a variety of SiChuan cuisines combined with the distinct "Nusantara-Taste" from Malaysia, Southern Thailand, Indonesia, Brunei, Singapore, Philippines, and Taiwan.
Our Mission
To fuse the uniqueness of both the Nusantara and SiChuan cuisines combined with the practical efficiency of fast-food restaurant chains to offer efficient yet flavourful food.
Our Story
Cili Panda Cafe is the second branch of Cili Panda. Founded on 10th February 2022 simultaneously with the Rebirth Campus opening ceremony. Cili Panda Cafe serves the authentic taste of SiChuan with an affordable price in the market. Apart from that, Cili Panda Cafe is the first branch to innovate dine in concept to public. In the midst of pandemic, we highly priorities in the SOP to assure our customer safety.
Operating Hours
Mon – Fri: 11am – 5pm
(Occasionally open on special holidays)
Our Location
2, Gat Lebuh Chulia, George Town, 10300 George Town, Pulau Pinang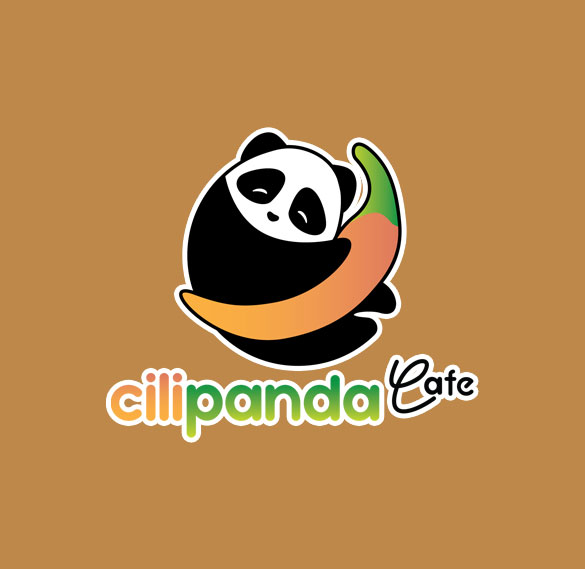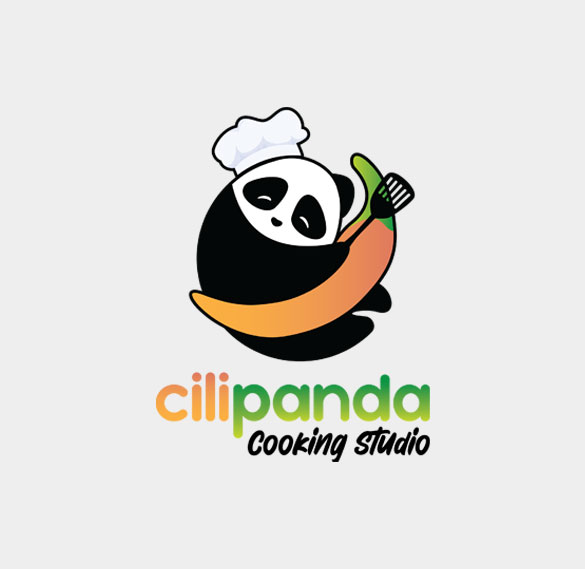 Our Story
Cili Panda Cooking Studio provides cooking classes, teaching various culinary techniques and styles of food preparation to those interested in learning how to cook. Their goal is to bring the simplicity and deliciousness of their flavors into every household.
Operating Hours
2, Gat Lebuh Chulia, George Town, 10300 George Town, Pulau Pinang