This Restaurant in Penang is Providing Free Meals & Household Items For The Needy Every Day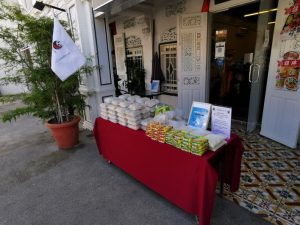 In line with the White Flag Campaign, many businesses have pledged to provide their support. This restaurant in Penang, Cili Panda has set up a table upon their entrance to distribute free meals and household items to the needy every day. Thank you for making the world a better place!
Cili Panda at Lebuh Tye Sin has recently pledged to support the White Flag Campaign. They're giving out free meals and some household essentials every day, frrom now until 31st July 2021. Those who are affected by the pandemic may visit the precinct to take what they need.
Take Only Want You Need: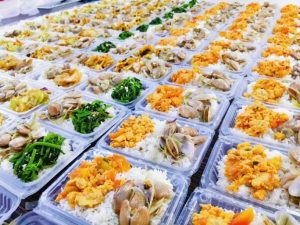 The restaurant has set up a WeCare Table upon entrance so people can just come and go without further questions. Cili Panda will be distributing a minimum of 50 lunchboxes each day, from 11 a.m. to 6 p.m., and 11 a.m.-1 p.m. on Sunday.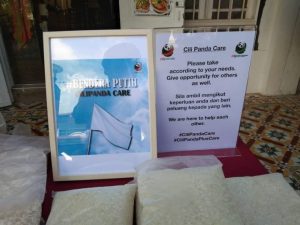 Besides meals, they're also donating household items like rice, noodles, biscuits, toilet rolls and more. Any good Samaritan who wish to contribute to a good cause, like donation of goods and meals may contact the restaurant.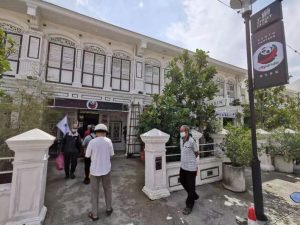 Kudos to Cili Panda for such kind efforts, you guys truly have a big heart! Foodies, help spread the word to those in need, that's the least we can all do. Let us all look out for one another in this trying time. That's all, take care and buh bye!
Source by Penang Foodie
link:https://penangfoodie.com/cili-panda-penang-free-meals-for-the-needy/
Video source by Kwong Wah
Link:https://www.dailymotion.com/video/x82dhwd
02
Jul
2021