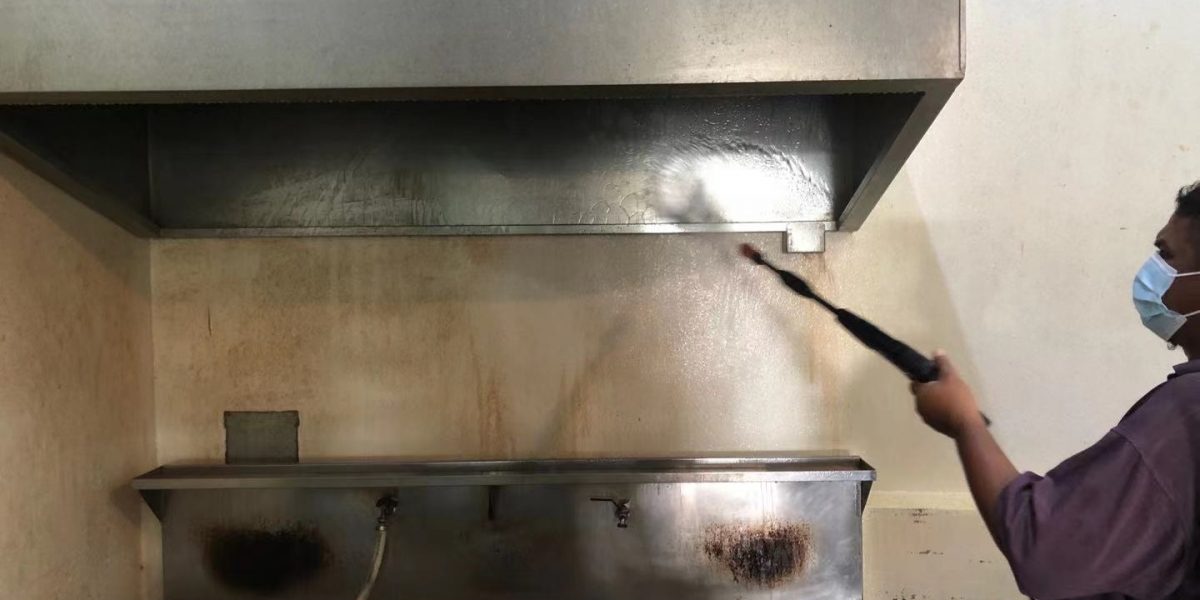 We are pleased to announce that our former Cili Panda Kitchen which located at Bukit Gambir has completed the samak process by Ustaz yesterday.
The kitchen is now cleaned and Cili Panda Plus is going to serve as Muslim kitchen.
New menu and more delicious food will be introducing in the coming weeks. stay tuned!
20
Mar
2021